Sep 1, 2020 08:28 PM Central
September Promos are here!!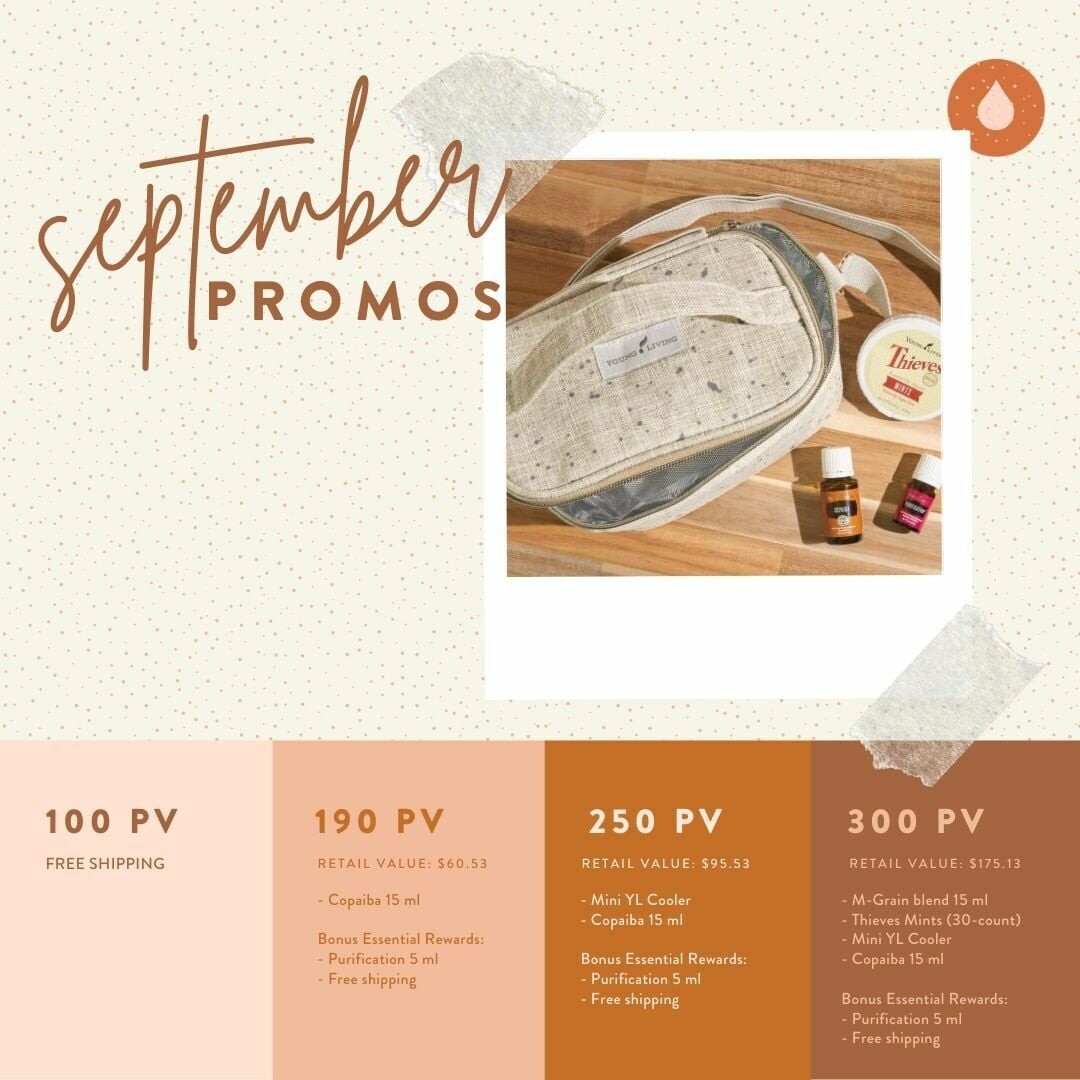 Why wait until 2021 to set new goals? Fall is here, so let's start something new! First on the autumnal to-do list: trade your everyday household items for nature's best. Pack snacks in an on-trend mini YL cooler in lieu of paper bags or carryout. Stock radiance-producing Copaiba in your vanity cabinet instead of beauty buys filled with harsh chemicals. And when you need those YL goodies without any extra shipping cost, get your September qualifying products shipped for free! Get ready. Get set. Go natural and green!
Free shipping
Say no to shipping fees! Reach the 100 PV tier during this promotion and your qualifying order will ship for free!

This month, place as many 100+ PV ER or Shop orders as you desire and you'll receive free shipping every time!

Make sure to choose the economy shipping option in order to have your order ship free!
With any order (ER or one time shop order) of 190PV or more, you'll receive a free 15mL COPAIBA oil and free shipping! If your 190PV order is on Essential Rewards, you'll also receive a free 5mL PURIFICATION oil blend!
Retail value: $82.24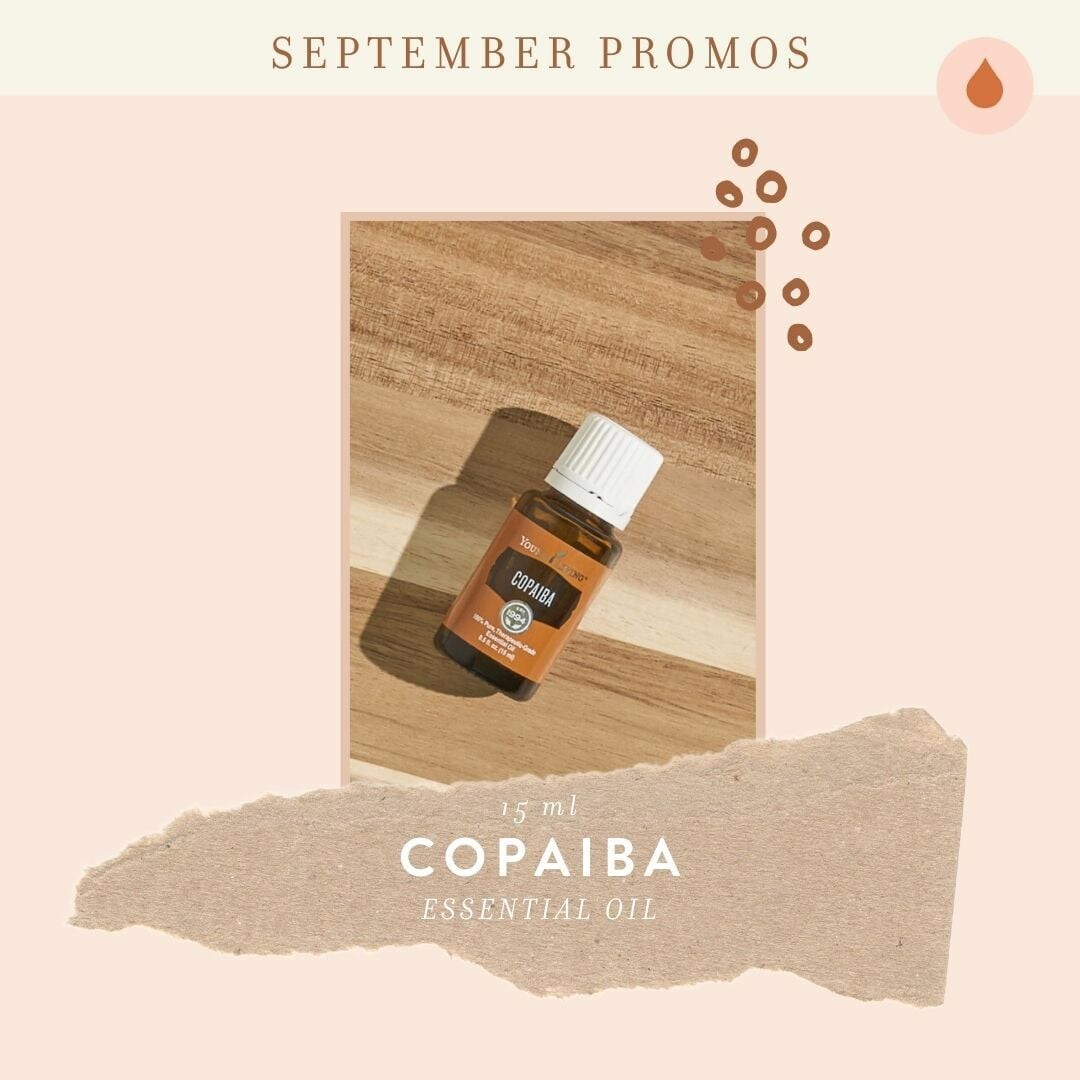 Copaiba essential oil, 15 ml
+ Know what's in your beauty products. Fight the appearance of blemishes with this pure essential oil rather than a product with a long list of difficult-to-pronounce ingredients.
+ Choose skin care that soothes. Add Copaiba to your favorite moisturizer or carrier oil and enjoy its calming scent as you find your way to cover-girl skin!
+ Get a jump start on your wellness routine. Add Copaiba oil to your wellness roller and use daily!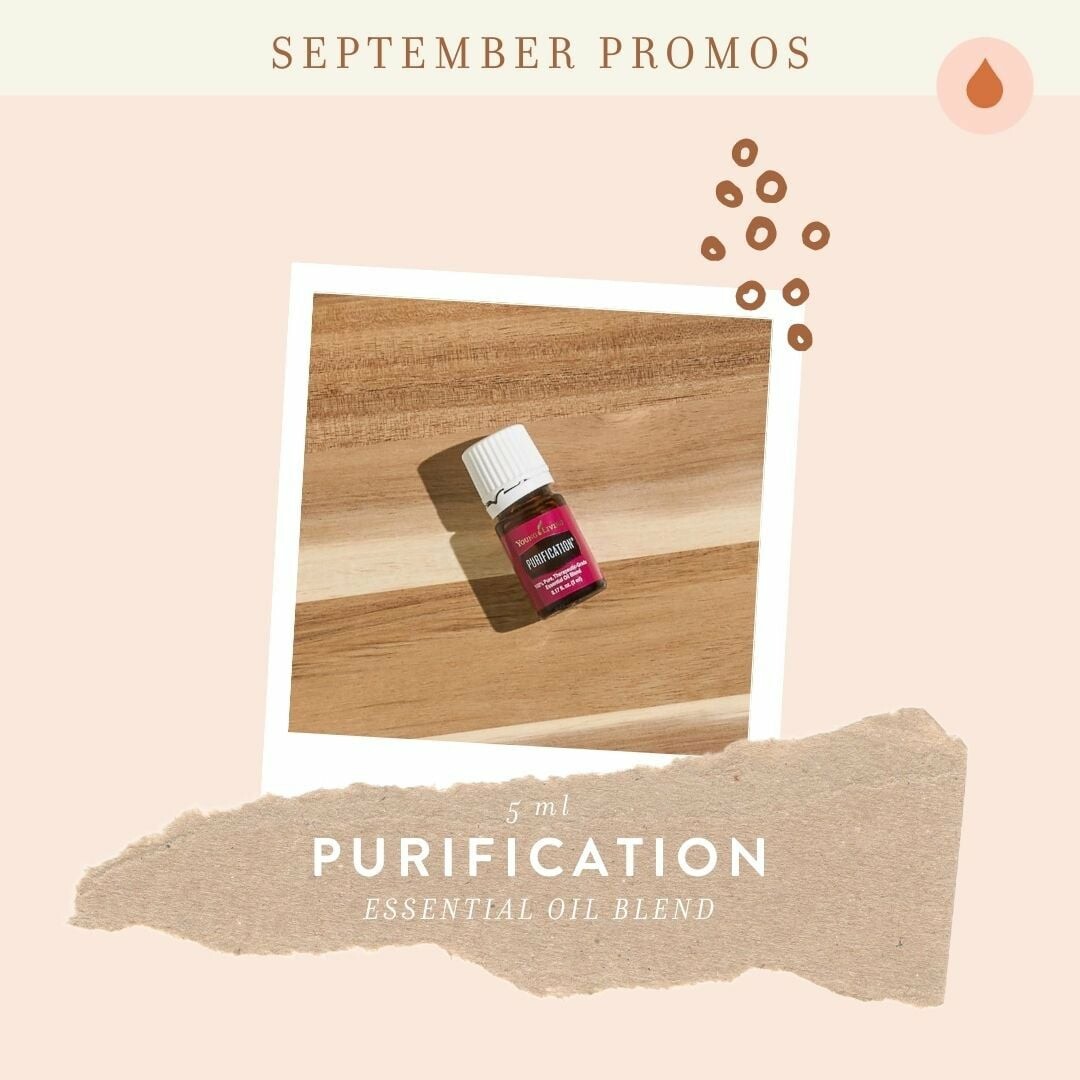 Purification essential oil blend, 5 ml
+ Say no to wicks and wax. Refuse to use artificially scented candles that only cover up nasty smells and choose this air-neutralizing essential oil blend instead!
+ Diffuse, add to cotton balls and place in air vents, make a simple DIY room spray!
+ DIY Room Spray: To a 2oz glass spray bottle add: 20 drops Purification, a splash of witch hazel, then fill with distilled water. Spray on any upholstered surface as desired!
+ Fight for the sweetest (and safest!) clean. Add a drop or two of this citrusy oil to diffusers, rooms sprays, soapy mop buckets, vacuum bags, vents, inside toilet paper rolls, and any other area that needs a little scent boost.
With any order of 250PV, you'll receive a free MINI YL COOLER, a 15mL Copaiba and free shipping!! If your order is an Essential Rewards order, you'll also receive a free 5mL Purification oil blend!
Retail value: $117.24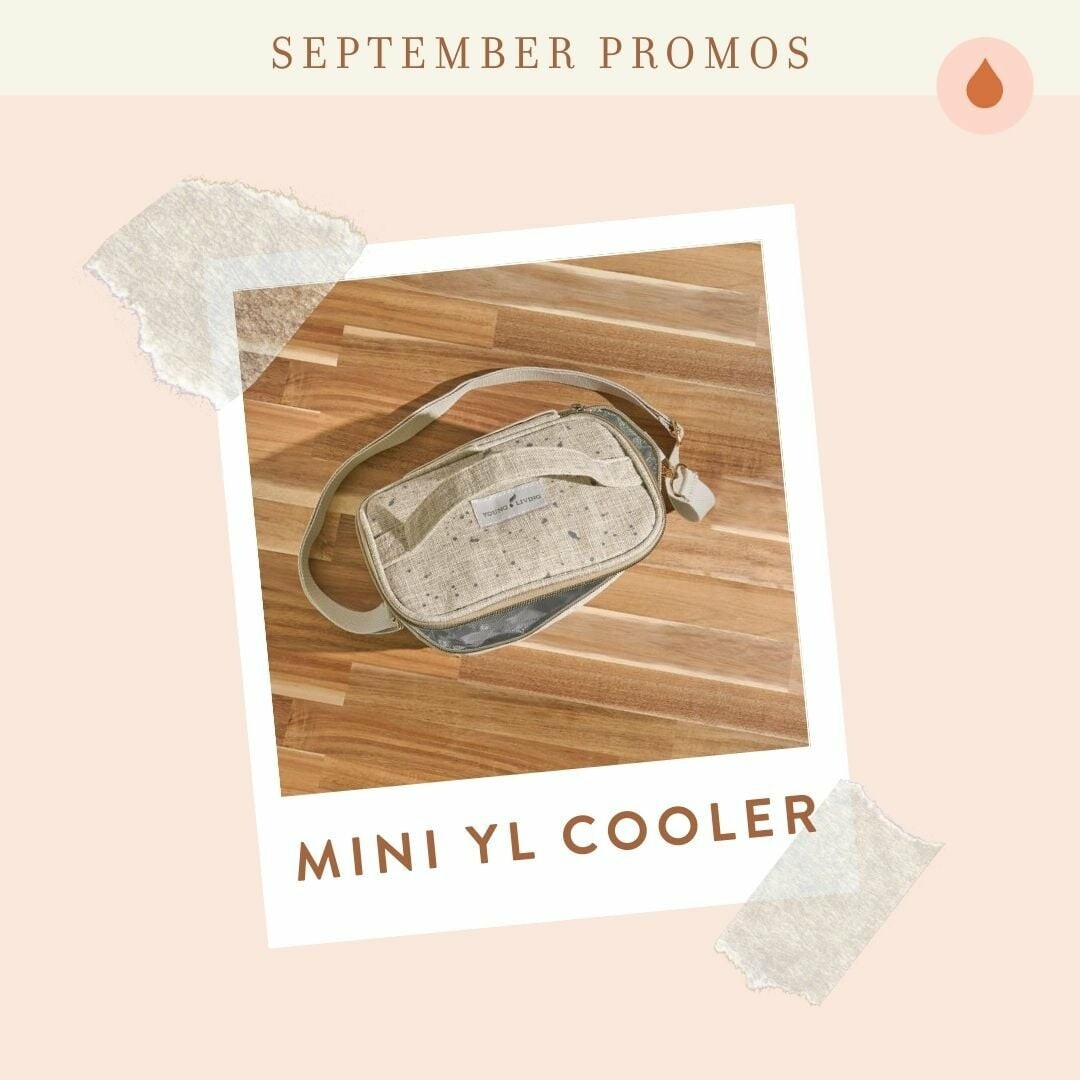 Mini YL Cooler
+ Style up your snacks + give the planet a break. Trade single-use takeout carriers and plastic bags for this heather gray, paint-splattered cooler that's easy to tote wherever you go!
+ Dine al fresco. When your house gets a bit too claustrophobic, pack a picnic and take the family on an outdoor eating adventure.
+ The Mini YL Cooler is available only while supplies last. If the mini cooler goes out of stock, we will reward 30 ER points instead.
With any order of 300PV, you'll receive a free 15mL M-GRAIN oil blend, a pack of THIEVES MINTS, a Mini YL Cooler and 15mL Copaiba oil and free shipping!! If your order is an Essential Rewards order, you'll also receive a 5mL Purification blend!
Retail value: $196.84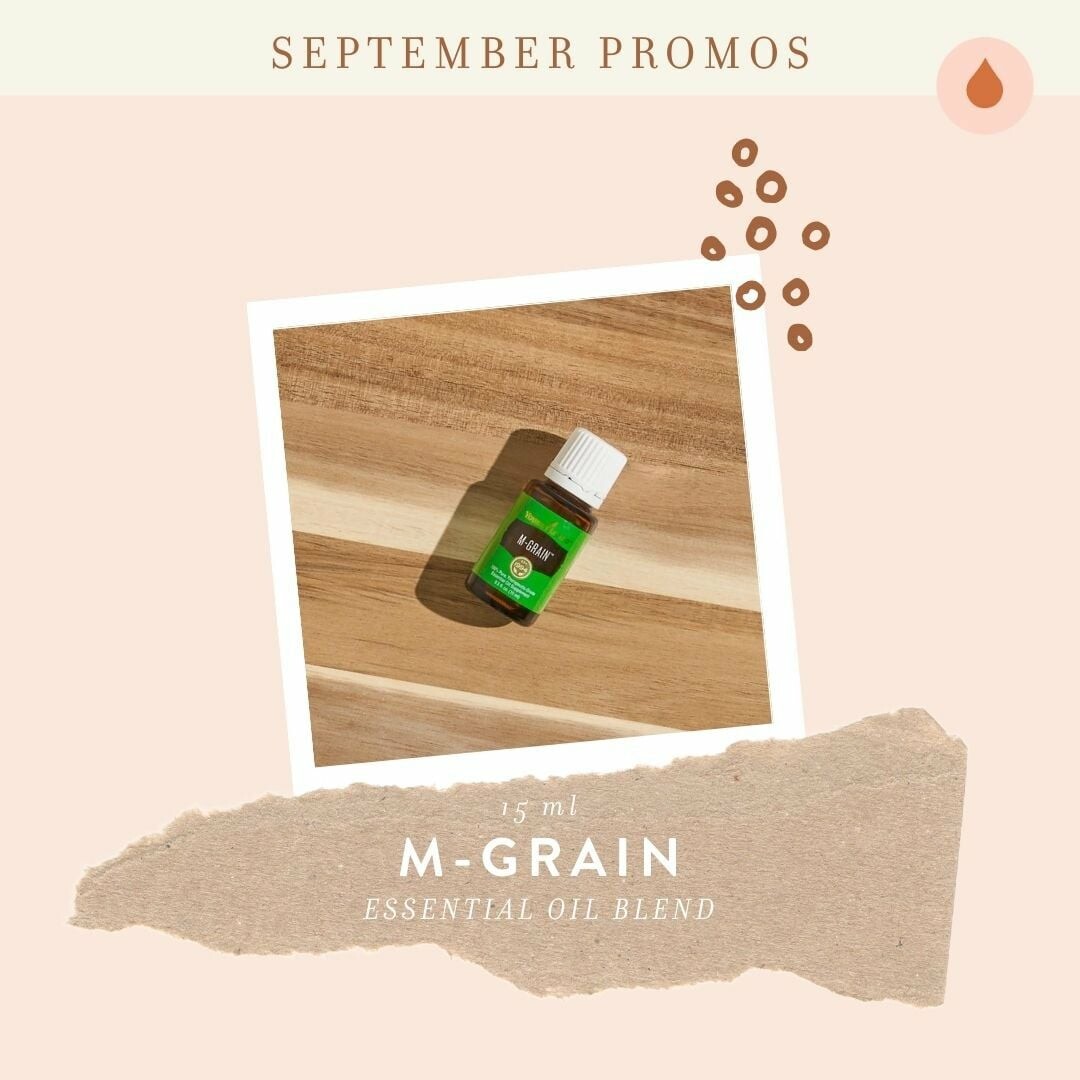 M-Grain essential oil blend, 15 ml
+ Take the natural road. When the craziness of life reaches its peak, add a dab or two to your temples and neck and massage gently for a Mother Nature-approved refresher.
+ Destress after a long day. Trade your typical tension fighter for a warm bath infused with the soothing scent of this oil blend.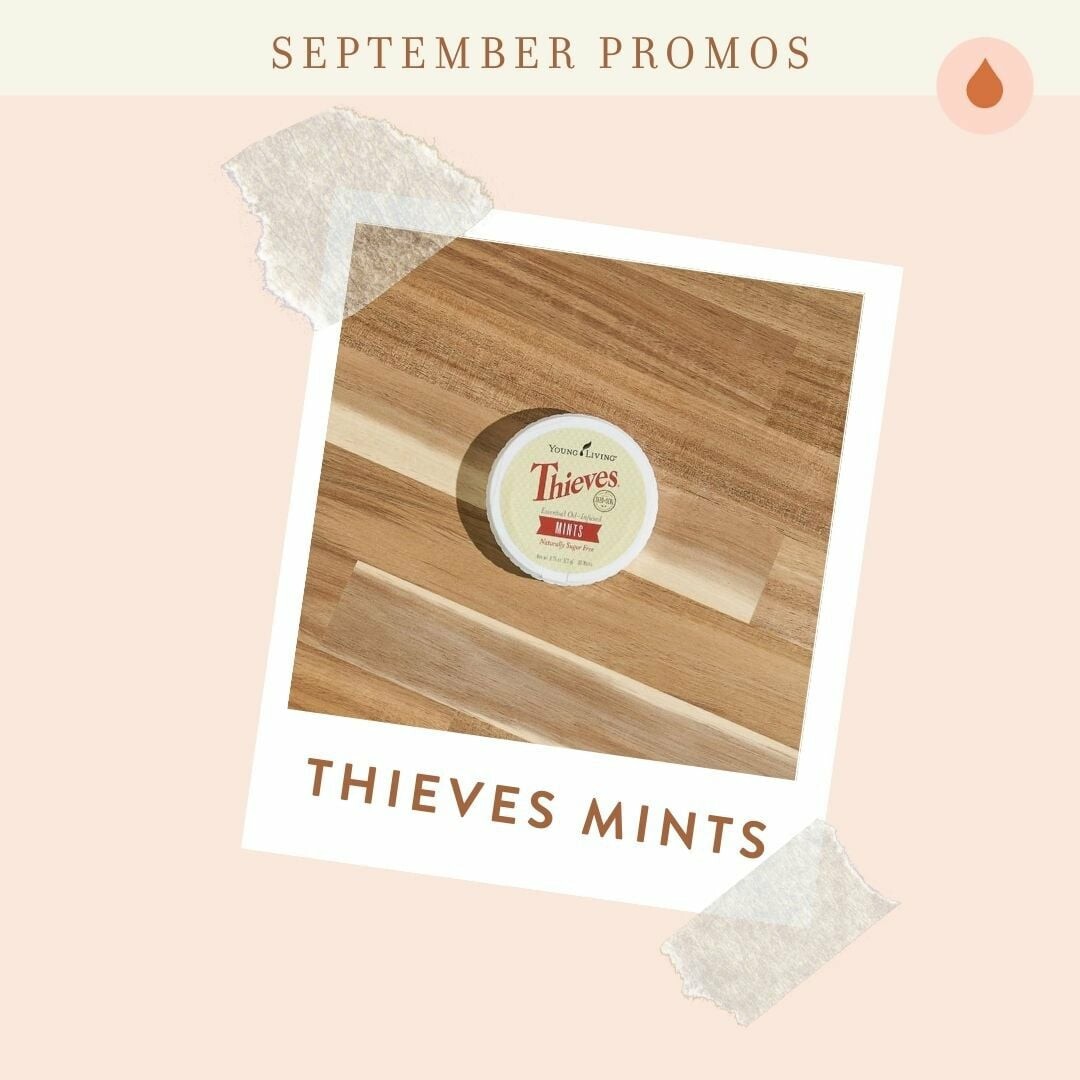 Thieves Mints, 30-count
+ Find your fresh-scented smile. Minty breath isn't worth dyes and preservatives. Freshen up after meals with naturally derived Cinnamon and Peppermint-infused mini mints.
+ Curb cravings the sugar-free way. Pop in a cooling, irresistible Thieves mint when you find your goal to go without sweets too hard to handle.
Learn more about Young Living's Essential Rewards program and some our favorite products to add to your order
HERE!!