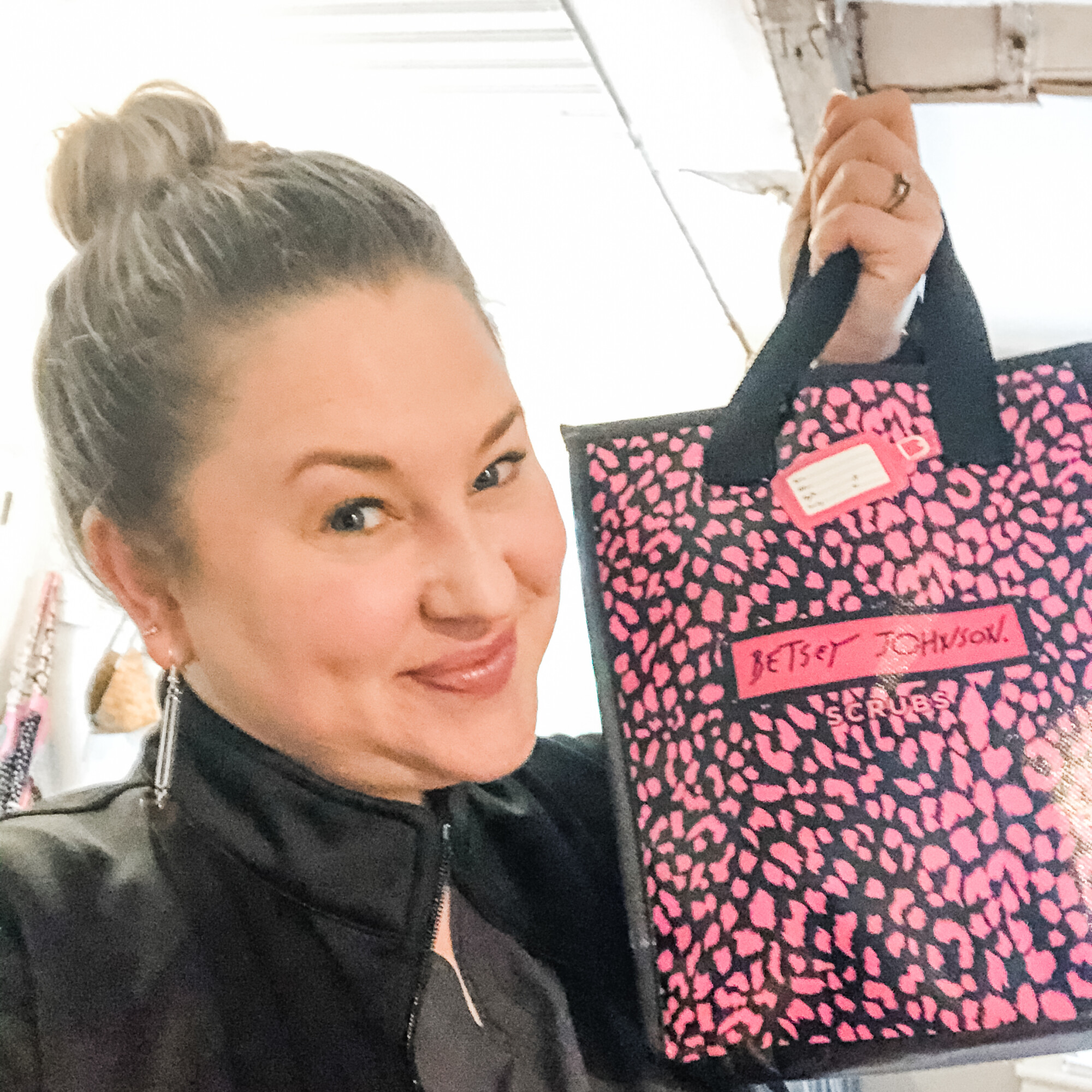 Staying on track when it comes to my eating has been one one of the best things I've done for my autoimmune disease!! But it's not always easy.

In the beginning it was easier to pack a lunch than to try to be quick on my feet trying to figure out what I can eat. This helps me stay away from gluten and diary and some of the other foods that can cause my body inflammation.


In my autoimmune class that launches next Monday, I have a whole section dedicated to nutrition! We talk about the seven foods known to cause inflammation and the benefits and types of elimination diets! Stay tuned for how to receive 50% off during my prelaunch!