07/07/2020 07:00 AM Central
Switching to clean skincare is hands down one of the BEST moves I've ever made for my skin!

It gives me so much relief to know exactly what I'm putting on my skin. So many brands out there claim to be "clean" and "safe", but when you dig a little deeper, their products are FILLED with harmful toxins and chemicals.

If you're thinking about making the switch and want to dip your toes into clean skincare, I've got the perfect DIY for you!!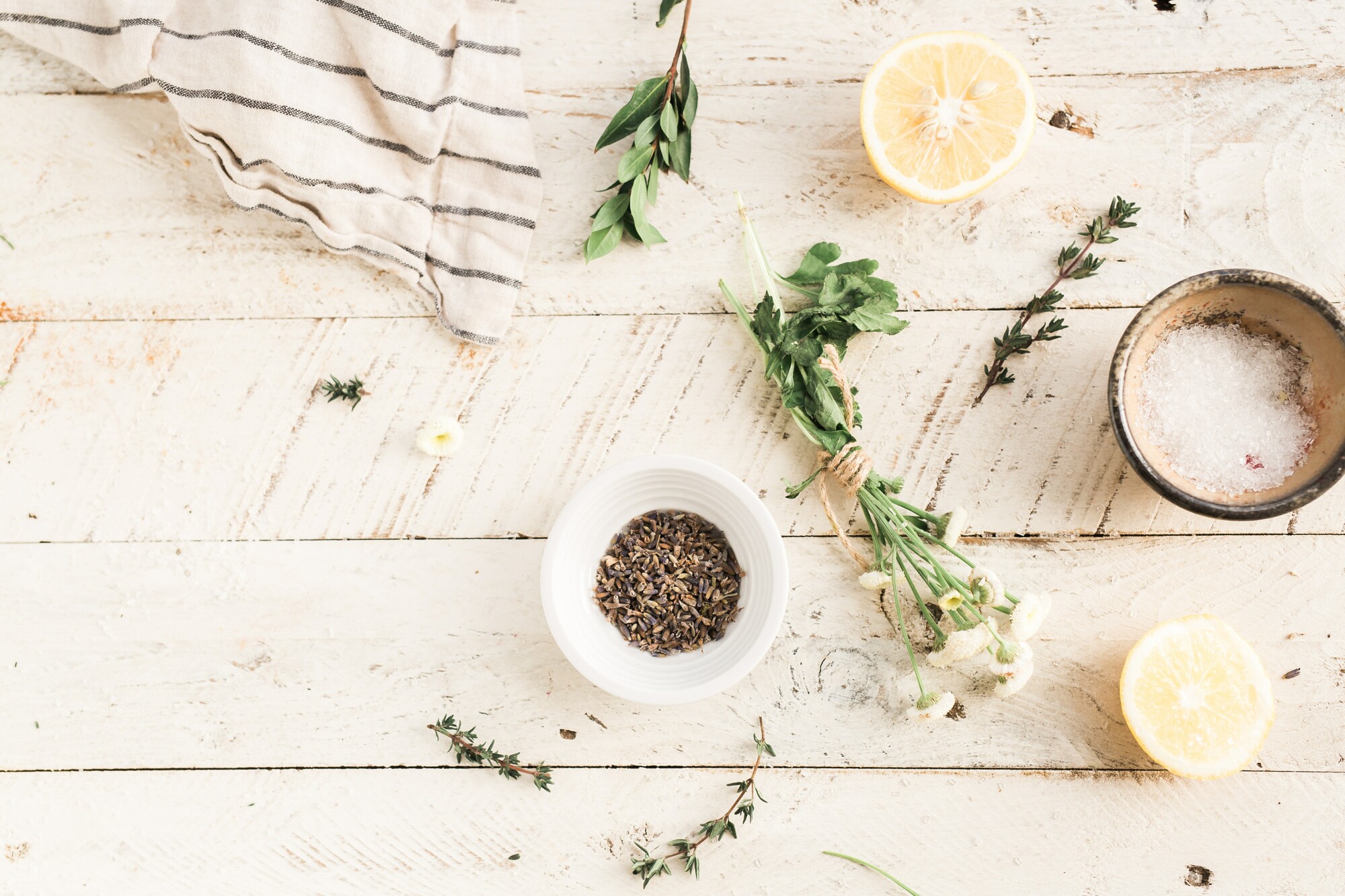 + 1 tablespoon jojoba oil
+ 1/3 cup granulated sugar
+ 4 drops Lemon Essential Oil
Combine all ingredients into a small bown

Apply scrub to your face and massage in a circular motion for about one minute

Rinse and then moisturize
---
I used Lemon Essential Oil in this mask recipe, but not all oils are created equal and not all are safe to apply to your face! You want to make sure you are using good quality essential oils when you apply them on your skin. Click the button below to learn more about the oils I use with my skin care and how they can not only give you great looking skin, but also help your overall health!