Nov 19, 2020 05:04 PM Central
At Beaches and Cream at Disney's Beach Club Resort you can get dessert called the Kitchen Sink. It's 4 different types of ice-cream as the base and then topped with everything you can imagine! I looked it up and it has 28 ingredients in it!!! 28!!!! Have you ever had an ice cream dish with that many ingredients in it?
Well, this protein ball recipe is along the same line. 4 base ingredients and then you can added everything and the kitchen sink to it if you want! Want a protein ball with 28 ingredients?? Go for it!!
I'm sharing how I like to make these, but feel free to add your own items to the mix and make sure to comment below and tell what all you added to yours!!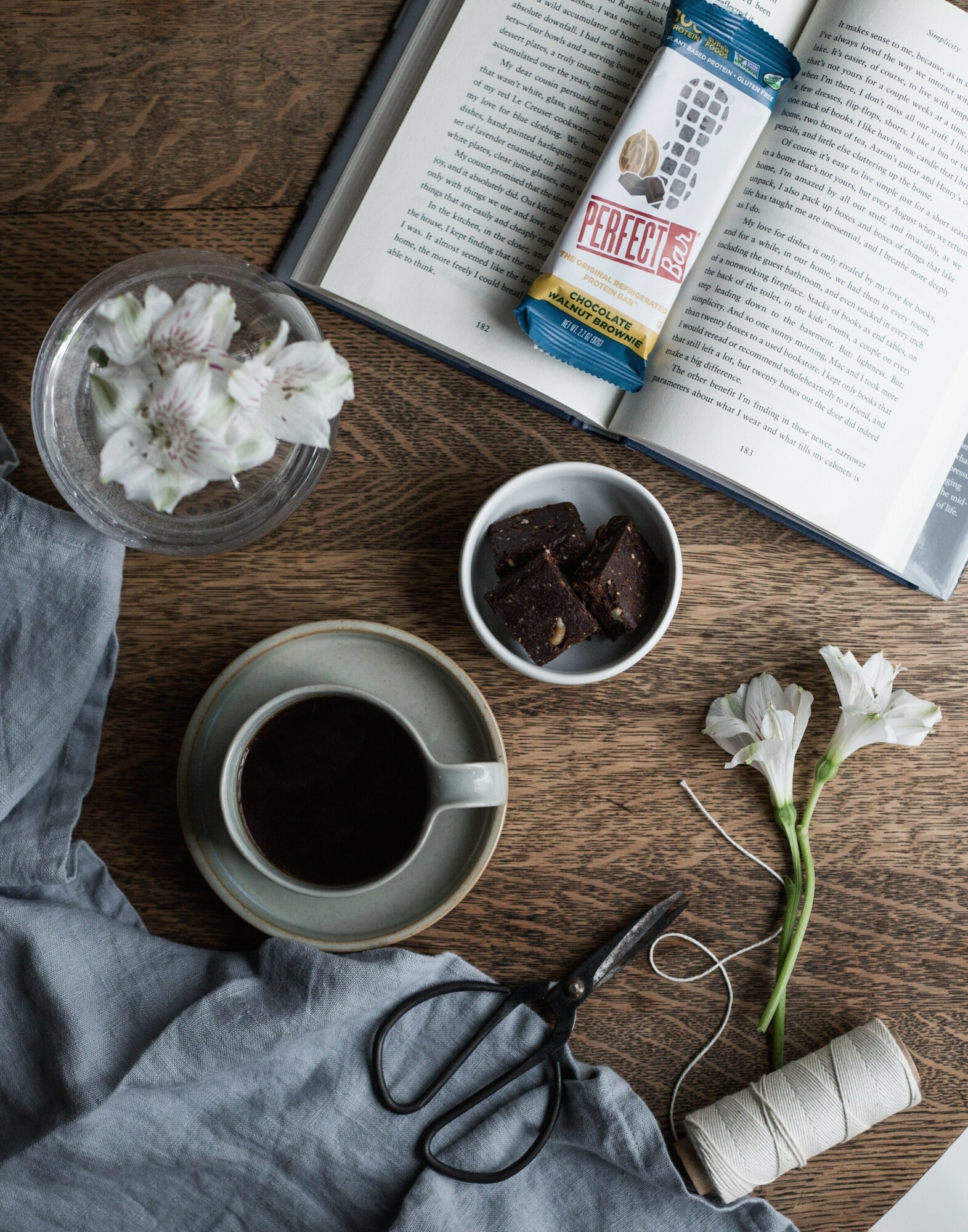 Protein Ball Base
1/2 cup almond or peanut butter

1/2-1 serving protein powder ( I like Young Living's Vanilla Pure Protein Complete)

1/3 cup honey

1 tablespoon vanilla extract
Here is where you can get creative. Add anything you want to the base! I like to add shredded coconut, chocolate chips, and rolled oats. But the sky is the limit.
Combine all ingredients in a bowl and mix until well combined

Line a cookie sheet with parchment paper

Using a ice cream scoop, place protein balls onto cookie sheet

Place in the freezer for 30 minutes to harden

Store in the refrigerator in an airtight container.