04/28/2021 08:00 AM Central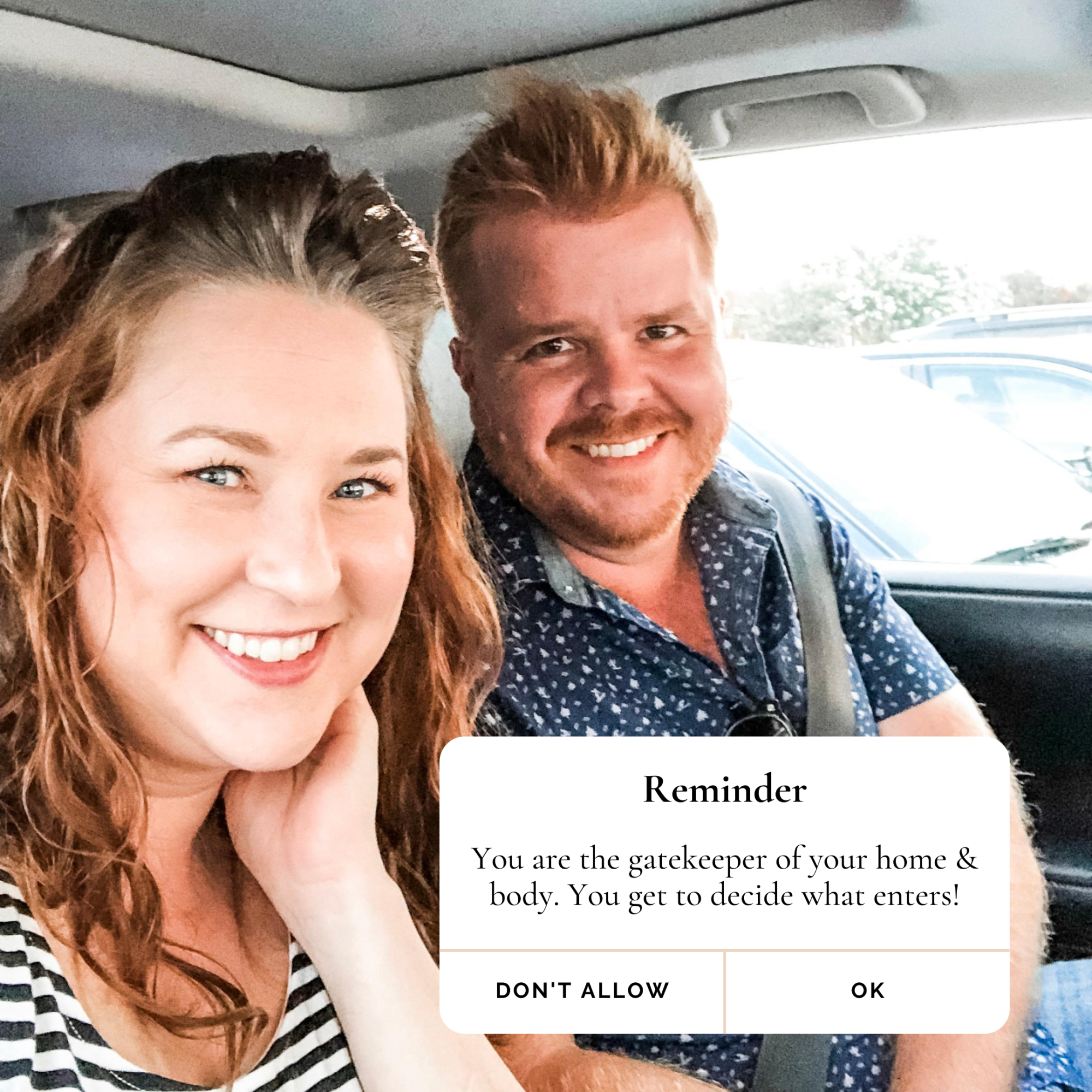 Did you know the average family consumes over 500 toxic chemicals a day?!?

From body wash that contains SLS, to toothpaste with fluoride and phthalates, deodorant with fragrance and aluminum, moisturizer with petrochemicals.... It's everywhere!

And it can feel daunting to switch to something safer. Here is a tip I give all my customers: Start slow and get the best band for you buck! Example: Switch over something that is going to cover the most "surface area" (like your body wash, laundry detergent) or something that you use every single day ( like toothpaste and deodorant). And then each month switch one more thing out!

It gets easier, I promise! And I'm always here to help and offer suggestions and advice!