Aug 11, 2020 08:07 PM Central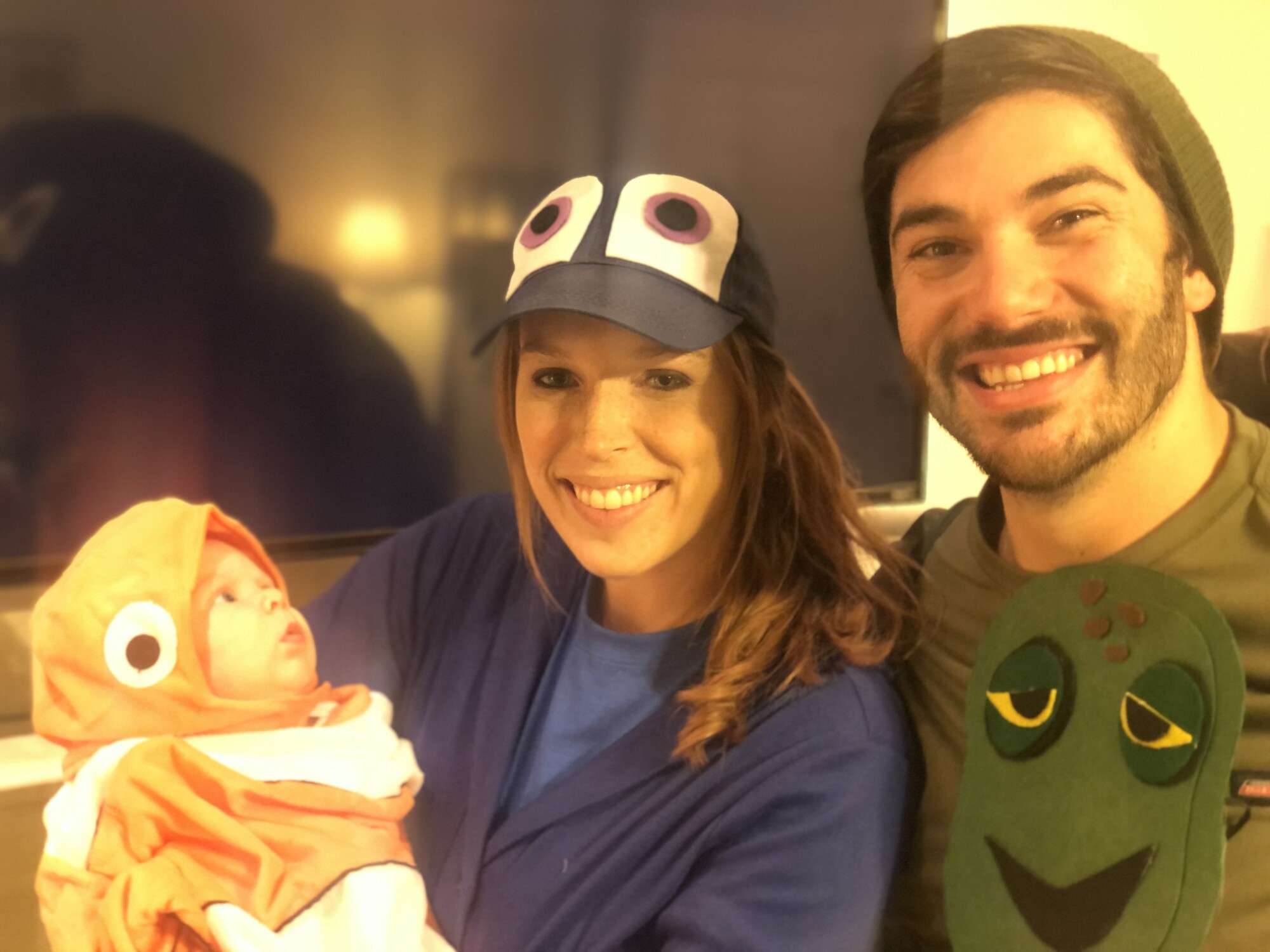 Yellow skirt/ or DIY tulle skirt

Felt in White, Black and Purple
I was able to find all of these things at Hobby Lobby, Party City and Goodwill.
Halloween was cold this year, so my friend Katie paired her navy blue T-shirt with a navy blue jacket and it looked great!
For Dori's face, I just printed off a picture from the internet, cut the eyes out of felt and then hot glued them to the ball cap.
Be sure to follow me on Instagram where I share more fun DIY's!!